Quality, Innovations, Science
Exceptional approach and priceless experience. That's what our team of professional chemistry, biochemistry, marketing, graphic design, and sales professionals value the most. We believe the desired results can only be achieved when working together with a customer. This is why we provide all the necessary analysis, efficiency, and compatibility test results of a production process.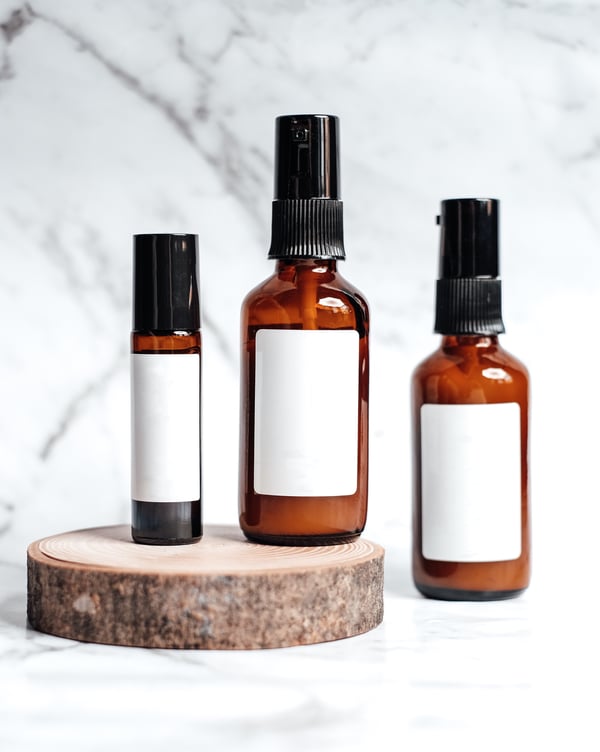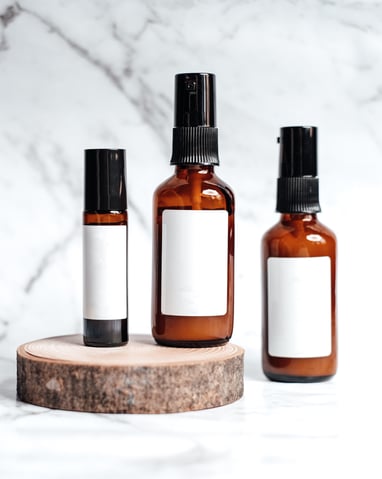 Today, most cosmetics manufacturers are chasing easy-to-reach results by using needless, redundant, and cheaper ingredients, which help to artificially lengthen the INCI (International Nomenclature Cosmetic Ingredient) list. The new cosmetics formulas contain ineffective and scientifically unproven raw materials from unknown suppliers.We chose to work only with reliable partners and suppliers, which can guarantee the quality and efficiency of provided materials. Moreover, we verify every single ingredient, so the final product can meet the customer's expectations, and the effect it gives.
Nothing more than hard work, knowledge, and science: Innovative cosmetics products formulas. Green is our favorite color:
Sustainable and environment-friendly products. Skin requires love:
Products that will positively affect the skin and help to solve problems.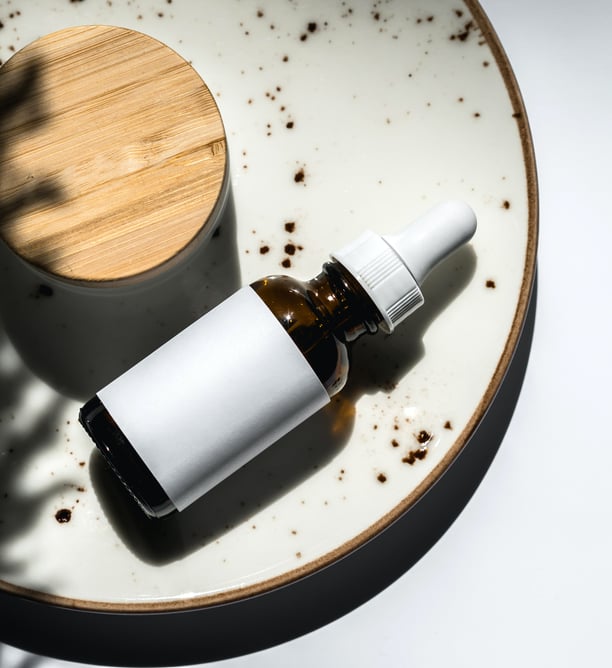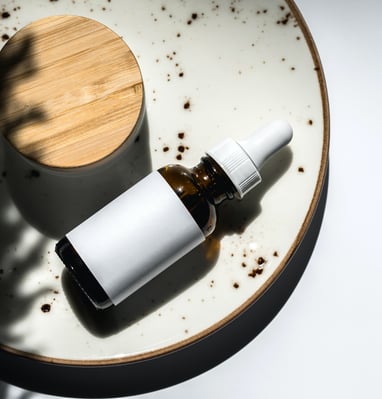 Product development and research laboratory
THE LAB's product research and development laboratory - a place where full-scale analysis of cosmetics products and packages becomes an inseparable part of our daily work.Stability test - a crucial procedure that has to be done for every cosmetics product before launching it to the market. During this test, the product is stored in an environment that corresponds to normal storage conditions, and the physical, chemical, and microbiological indicators of the cosmetic product, such as color, pH, viscosity, microbial content, and preservative effectiveness, are identified. Today, the sophisticated principles of mathematical modeling make it possible to analyze a product's stability faster when the ambient temperature is raised by 15° C. Thanks to the XXXX method the duration of the test can be shortened to 35 days if the expiration date of the product is supposed to be 1 year, or to 75-90 days, if the expiration date is supposed to be 2-3 years. Considering the type of cosmetics, different parameters and protocols for stability can be applied.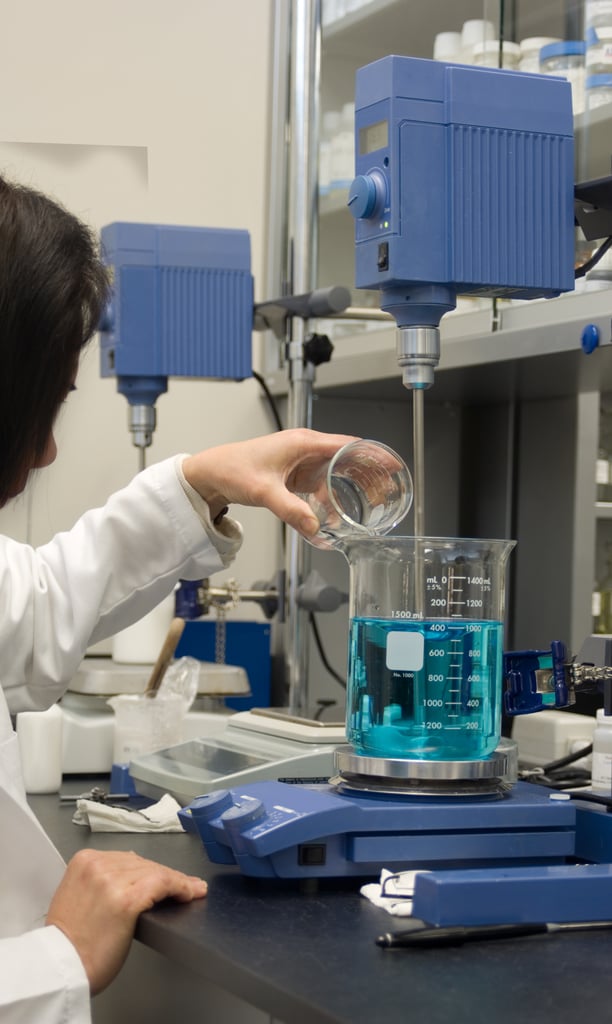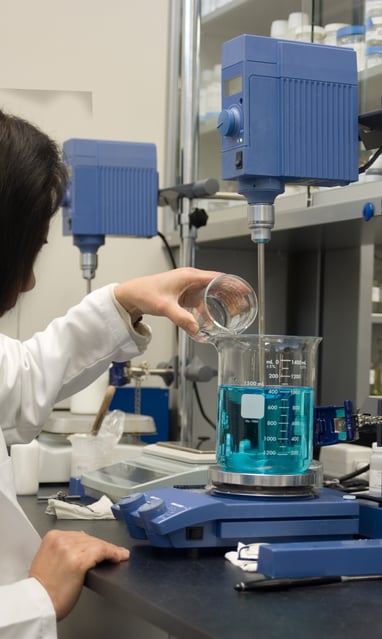 Private label cosmetics manufacturer THE LAB


Address:
Saulėtekio al. 7, LT-10257 Vilnius




Phone number
+370 623 91 311